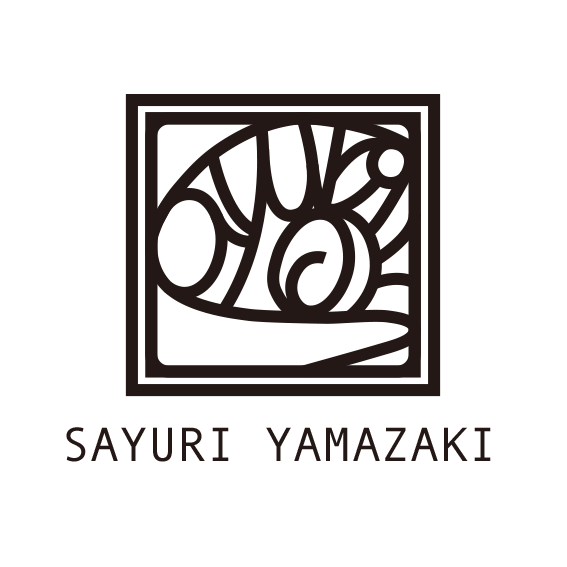 Shape of Lights, Color of Shadows
Quando sono sotto la luce, il mio cuore prende la energia.
Quando sono nell'ombra, il mio cuore si sente la calma.
Voglio dare forma a un movimento così informe del cuore.
"Dare una forma alla luce. Dare dei colori all'ombra."
Mia Arte è creata sulla base di un tale concetto.
Affinché possa il mio cuore raggiungere il cuore di qualcuno.
Metto i miei sentimenti in ogni pezzo.